Whether it's realm of food, drink, retail, lumber, or any other market, we provide custom printing for labels & flexible packaging to a diverse range of industries! See below for examples of industries we serve and packaging solutions we offer.
Looking for something not listed? Reach out to us!
Our custom printing solutions empower you to captivate your audience's taste buds with labels and packaging as enticing as the contents within. Dive into a world of customization where your brand's essence is translated onto every label and packaging design.
We can cater packaging for: Sauces, Bakery, Snack, Confectionary, Frozen, Soup, Honey & more!
Check out our Food & Bakery Ordering Guide here.

Our blend of brilliant colors & quality paired with your refreshment creates a toast-worthy product! From multi-SKU craft brews to high-running water bottle film, our variety of presses and skills cover it all.
Raise your glass to custom packaging for: Water, Sparkling, Teas, Juices, Dairy, Beer, Wine, Coffee & more!
Check out our Beverage Ordering Guide here.

We're here to help transform your marketing ideas into tangible realities.
Spread the word about your brand and promotions with a variety of options:

From nutritional labels to visually stunning designs that resonate with health-conscious consumers, our custom printing will meet the unique needs of your industry. 
Let's make packaging for your: Supplements, Vitamins, Nutraceutical, Powders & more!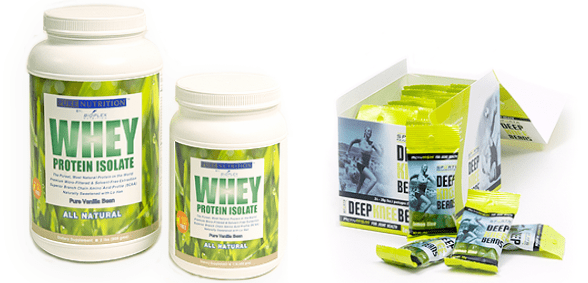 The rapidly growing industry of cannabis & CBD products has brought in new needs for packaging, and Relm West has been on top of it! Our tight-radius adhesive is the perfect solution to joint tube label applications, and paired with our digital press that offers high SKU counts with no plates, we're here with the tools you need.
We're ready to make your packaging for: Oils, Joint-Tube, Vape, Gels & Lotions, Consumables & more!


As pet lovers, we know the dedication and heart that goes into the products for our furry friends. We love seeing the vibrant colors and happy pet faces that often accompany pet products, and we're here to bring it to print! 
Let's embark on making labels & flexible packaging for your: Supplements, Treats, Food, Toys, Vitamins, Shampoos & more!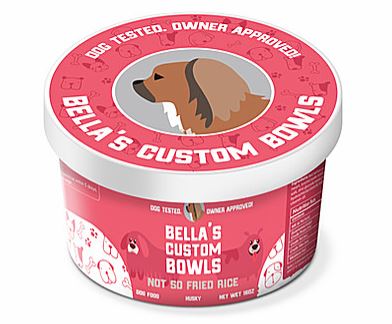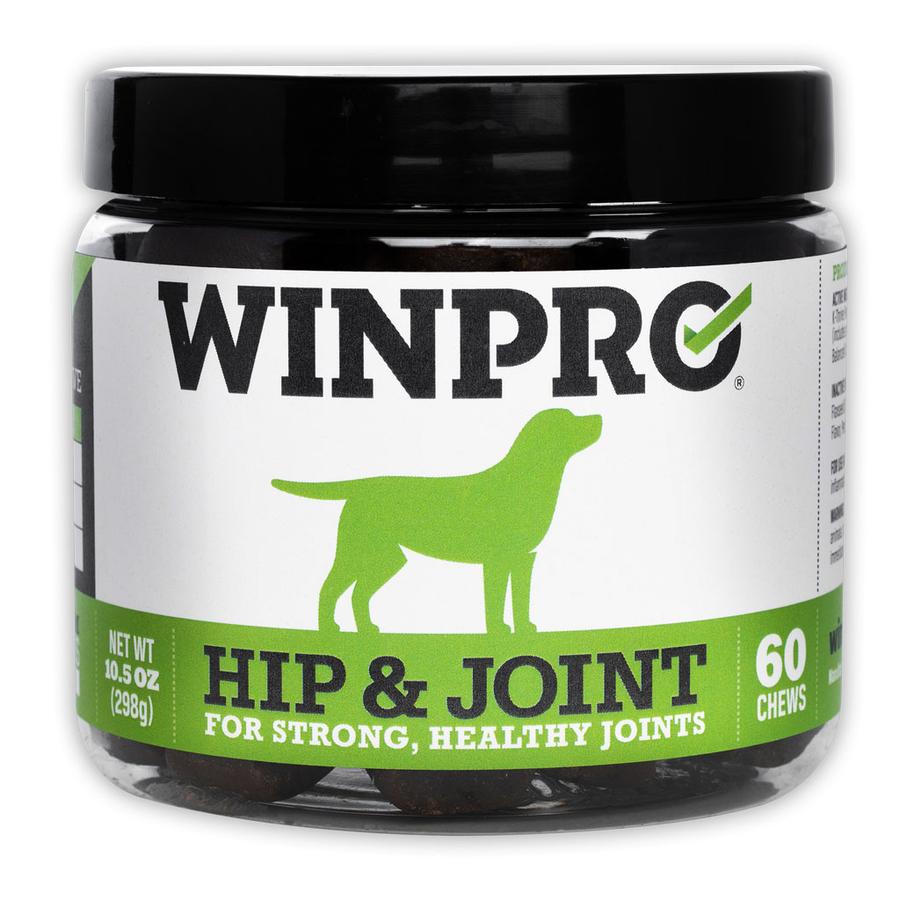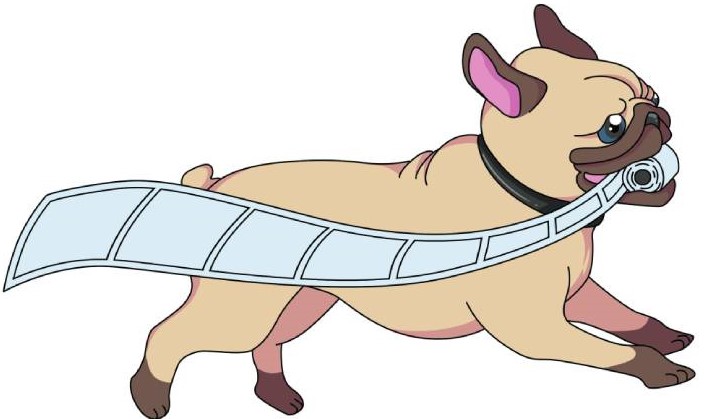 From skincare essentials to cosmetics that dazzle, we understand that your products deserve packaging as captivating as their contents. We offer a variety of materials and finishes to help your products embody the essence of your brand. 
Let's make up some labels & flexible packaging for your: Cosmetics, Lotions, Soaps, Hair Care, Oils, Perfume & more!


Lumber, Industrial & Chemical
Durability is the foundation of our Industrial labels & packaging. We know your products need to last a long time, which goes perfectly with our aggressive adhesives that won't let your label go anywhere, and lightfast inks that keep them readable for years to come. 
We have the solutions for: Lumber Tags, Cleaning Solutions, Chemicals, Barcodes, Warning and safety labels & more!
Check out our Lumber & Industrial Ordering Guide here.


Logistics, Distribution & Data Processing
From warehouses to transportation, we recognize the critical role your industry plays in connecting businesses and communities. Our custom printing solutions ensure that every step of the supply chain is marked by professionalism and efficiency, and topped with your brand's presence.
We'll help you navigate solutions for: Warning Labels, Location IDs, Internal Organization, Barcodes & more!